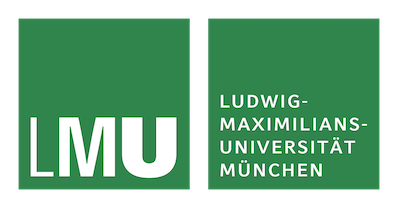 This study is part of a scientific research project conducted by the Chair of Computational Psychology at LMU Munich. Your decision to complete this study is voluntary. We will only have access to your worker ID and no other information to identify you. The only other information we will have, in addition to your response, is the time at which you completed the survey and the amount of time you spent to complete it. The results of the research may be presented at scientific meetings or published in scientific journals. Clicking on the 'SUBMIT' button on the bottom of this page indicates that you are at least 18 years of age, and agree to complete this study voluntarily.
In this study, you will play 4 rounds of a simple card game. In each trial, you'll be randomly given two cards. One card will be visible to you, and the other will be hidden. You will have the choice to stay and keep the points in the card that is visible to you, or switch and take whatever points are in the hidden card.
Each round will consist of 28 trials of the card game, for a total of 112 trials. Completing the full study should take 20-30 minutes. Please pay close attention to the instructions and answer ALL questions to the best of your ability. Thank you for contributing to a better understanding of how the mind works!